"White Christmas" Official Music Video...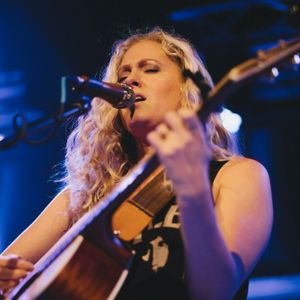 "

"Every song has something novel to offer...her voice is sounding better than ever; makes me want to listen again and again..." " - Jim Peterik
— Grammy winning songwriter and recording artist of Eye of the Tiger
Abbie is currently scheduling her full band tour for 2023.  Click on the "Tour" tab to view the full tour schedule as dates get added.  The next full band date is February 3rd; Liquid Note in Otsego, MI.
A talented team came together to create a series of 3 music videos from Abbie's debut album, "Who I Am".  Play them back-to-back-to-back, and they create a short film.  This video is the first in the series, "Coming Undone".  Click the button below to learn more about the entire series: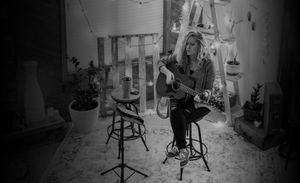 "

...connects with you on an authentic, emotional level with her music. Abbie is a 'Hoefer House' favorite!"
— Hannah Hoefer, The Hoefer House
Free Download's Are Cool.
If you want first dibs on concert tickets, discounts on Merch, the inside scoop on all things music,
the monthly "Newsletter Club" is just for you!