(This page is currently being updated to reflect 2022 tour activity.  Please check back soon!)
Bio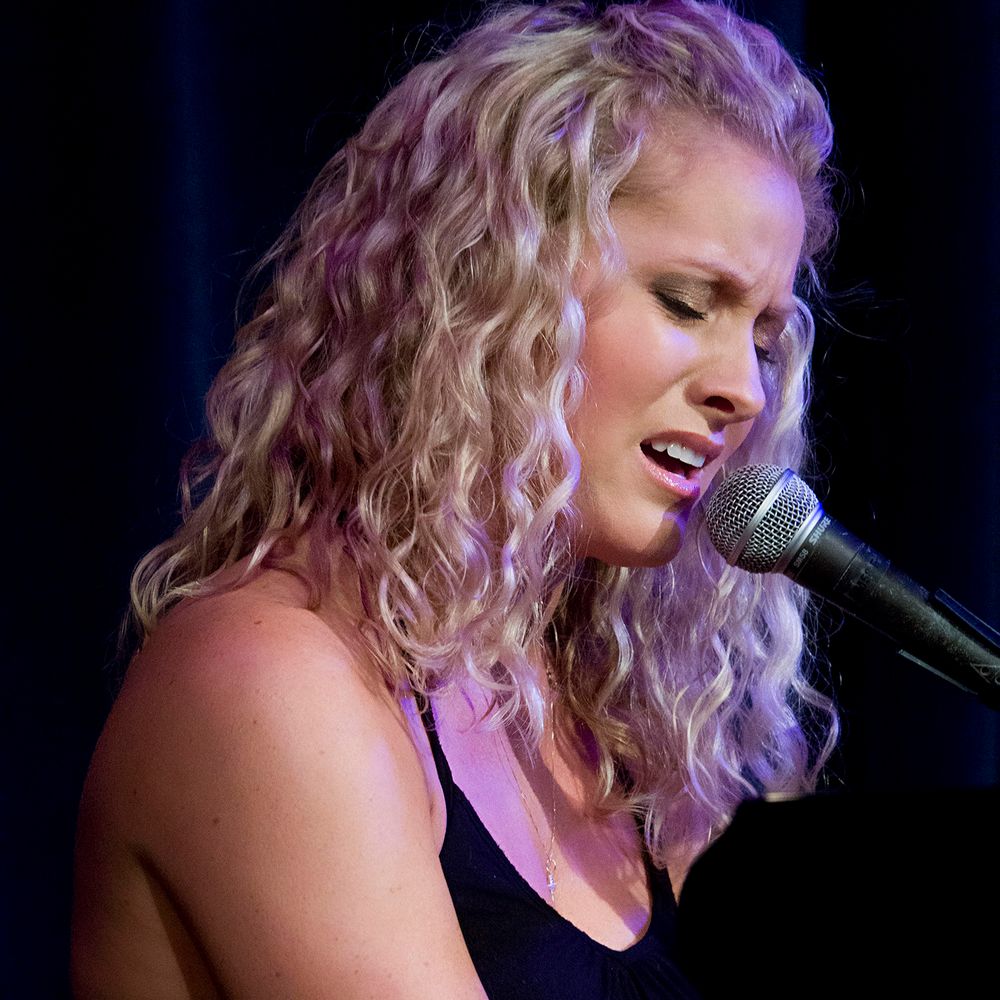 abbie thomas
singer-songwriter
Abbie Thomas played Canon in D at five years old, by ear. There's no technicality behind her music - pure emotion, raw truth. Heartache fueled by a relentless need to heal, her instruments and note pads are her therapist. It's cheaper and more effective to write, than to sit in an office with a stranger talking about "should of's" and "could of's".
Her piano ballads, guitar finger-picking and soulful voice are mixed with simple percussion rhythms that are reminiscent of a heart beat. The soul wrenching story telling was created only for walls to hear, but is now out for a different kind of stranger, the public. Instead of hiding, she's now sharing, with hopes that others won't feel so alone in the ups and downs that take tolls and years off of our lives. Even light hearted, upbeat pop melodies with hints of melancholy find themselves intertwined in music fed by bits of r&b, jazz and the songwriters of the 70's.
California born, midwest raised, a nomad from nowhere and everywhere, other lost souls may find themselves listening to her original music while enjoying a bottle of wine, on a long road trip, or while in mourning of lost love. Live shows, though - from listening rooms to full band festivals - her versatility shines just like a mended heart, and turns strangers into kindred spirits.